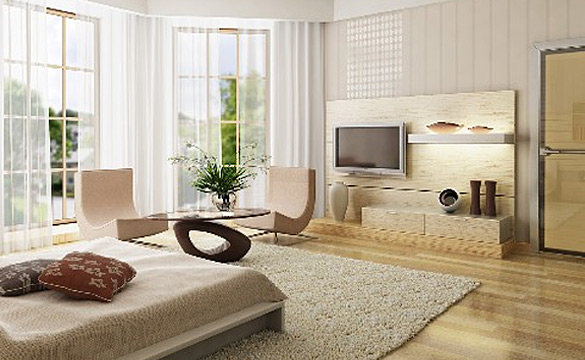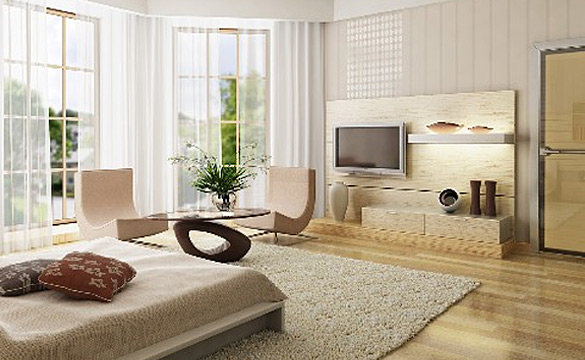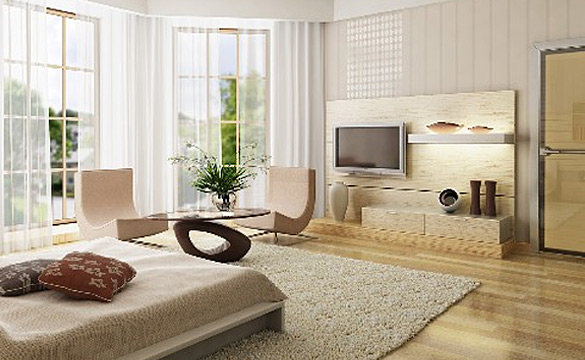 Extra services are those not covered by this contract but which VIP is pleased to offer against extra payment. In all cases quotes will be obtained and submitted to the Owners for approval. All of these services are subcontracted and VIP acts as an agent.
Garden planning and design.
Planting of new plants, bushes, trees etc.
Catering Services.
Carpet cleaning.
High pressure cleaning
Laundry
Building Insurance including foundations.
Plate Glass Insurance.
Household Contents Insurance.
Public Liability Insurance
Personal Accident Insurance
All Risk Insurance for personal Property
Money ,Bank note and Jewelry Insurance
Antiques and Works of Art Insurance.
Electrical Injury Insurance.