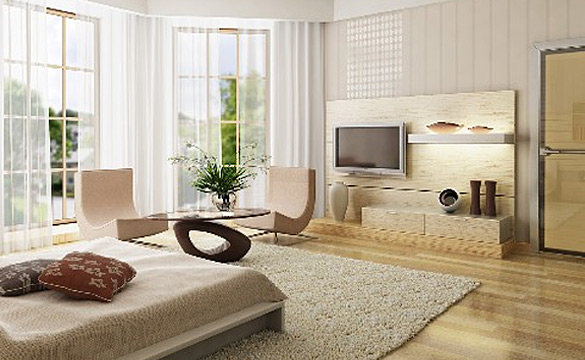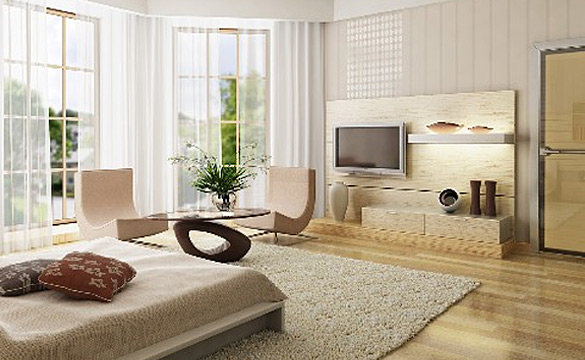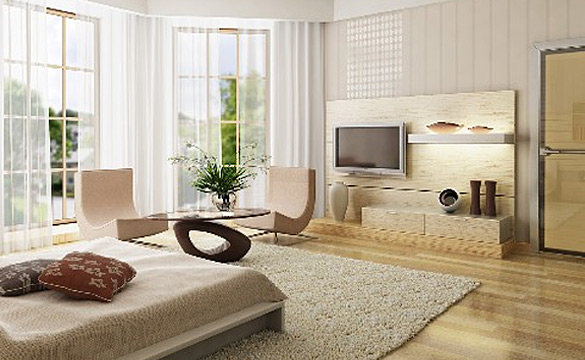 Services we offer :
Tropical garden design
Hard and soft landscaping (all types)
Rock gardening
Maintenance services
The garden will be maintained twice a week on days and at times to be agreed with the Owners. A checklist will be used, a copy of which will be sent to the owners as part of the monthly report. The garden service is a full maintenance service and includes:
Lawns cut twice a month and the borders trimmed.
Strimming of all paths.
Soil turned over around trees and in flower beds.
Hedges, bushes and trees trimmed as needed.
Trees, bushes etc. tied back and shaped as necessary.
Flower beds and borders will be weeded.
Lawns, plants and trees will be watered.
Fruit to be plucked to prevent rotting and encourage further fruiting.
Bushes, plants, trees to be pruned as necessary to encourage healthy growth.
Finally all dead leaves, grass trimmings, foliage, etc. to be cleared up and taken away and all paved areas to be swept.
Drains to be cleared of any debris.
Twice per month the garden will be sprayed with fungicide and fertilizer and hormones spread around the plants, trees and bushes.
An English speaking supervisor will be present at the beginning and the end of the work in the garden and will be present as necessary during the work to ensure that the work is done properly and in agreement with the Owners' wishes.
Lawns (all types)
Sprinkler systems
Sandwash walkway
Pond ,water fall plants