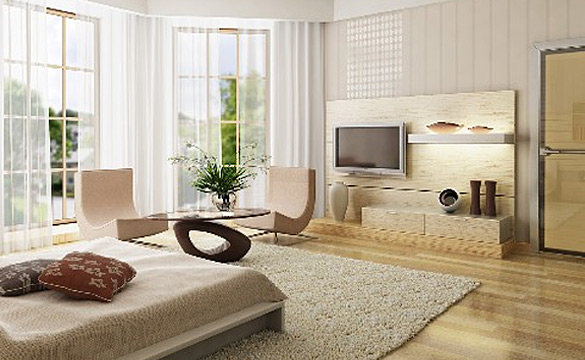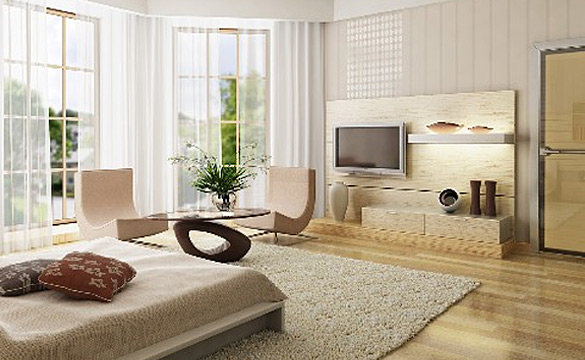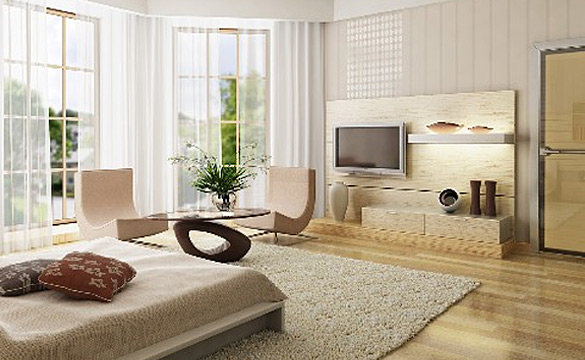 The housekeeping service will be provided as often as wanted by the Owners but at least twice per month. A checklist will be used, a copy of which will be sent to the owners as part of the monthly report. The housekeeping service will cover the following areas but a detailed checklist will be drawn up and agreed with the owners and this is binding on both parties.
All rooms
Baths, showers, toilets and hand basins.
Kitchen sinks and work surfaces.
Fridges and deep freezers.
Stoves, ovens, microwaves etc.
Blinds, venetian blinds and similar items.
Garden furniture.
Exterior and interior surfaces will be cleaned
Fans and air conditioning units.
Windows, glass doors etc. where accessible.
Airing of the rooms when the villa is unoccupied.
Deep clean
Carpet cleaning
Domestic cleaning
More in/out cleaning
Builders cleans
Window cleaning
Office cleaning
Common areas cleaning
An English speaking supervisor will be present at the beginning and the end of the work in the Villa and will be present as necessary during the work to ensure that the work is done properly and in agreement with the Owners' wishes.