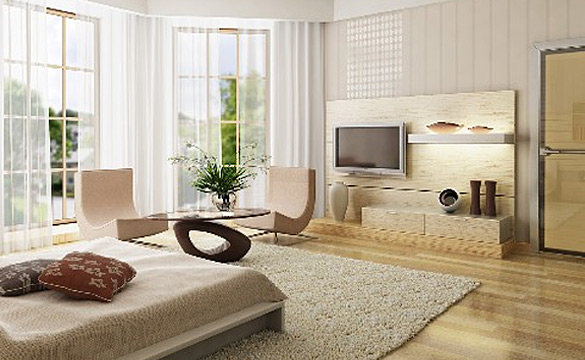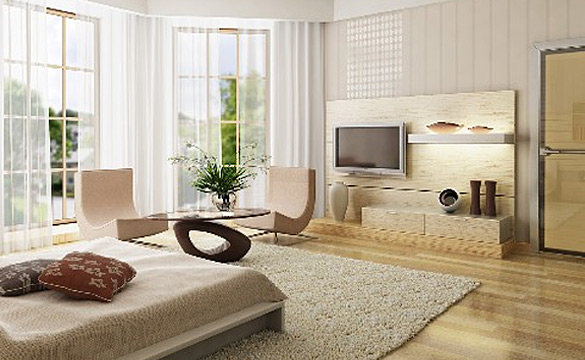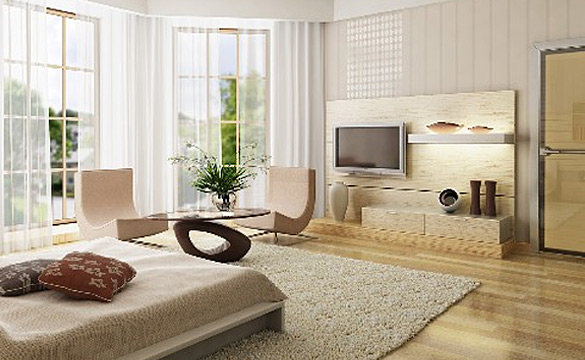 Villa and Apartment Rental Service
VIP Phuket Services rental services team offers you a wide range of luxury holiday resort villas and apartments for rent both short term and long term in Phuket.
Most Phuket villas and apartments listed by VIP Phuket Services are selected and located on prestige beaches or hill-side sea view or in a very convenient location.
Our Rental Services include:
Rental Services for short term and long term
Rent terms negotiation
Manging Check-in and Check-out Services
Rental Collection
Maid and Cook Services: Available at home for some high end villas (please check with our Rental Services Team during the booking.
Other will be available on requested.
We are awaiting for servicing you and making your holiday seclude and warm as pleasurable as we can.
To view any of our magnificent properties or if you need further information, including property details and photos, please contact our rental services team.
Phuket Property And Estate Management
Our property management experience entailing an invaluable knowledge and accelerating a precious know-how to offer the best property management services with the commitment of a professional and international criteria so as to accomplish our most priority as increasing the value of the clients' property with the proficient standard management in relation to the concept of transparent, reporting rapid response to any complaint or problem and to complete day-to-day operation to guarantee the finest quality of our services and to meet clients' satisfaction.
With a diversity of disciplinary tasks in association with a property management in the market which are intensely looking for an expertise or a field-master who has an in-depth knowledge, specialty and competence, VIP Phuket Servics therefore deliberately offers comprehensive services ranging from strategic planning to property management with the skilled and professional management team combined with advanced technologies which is enable us to deliver and maintain the highest standard services through the most cost-effective means.
We have a strong committed focused team of local professional Engineers, Technicians, Accountant and Administrators
You can definitely trust a company like us with an international branding, quality, resources, capabilities and commitment.
Our property management services include:
Managing the estate – Common properties management including staff recruitment & continual training
Accounting & Billing Services
Annual Estate Management Budgeting
Maintenance & Engineering Services
Supervision and Management of Contractors i.e. Security, Cleaning, Gardening, Pool Cleaning, and Pest Control
Provision of Insurance Coverage
Enforcement of By Laws / House Rules
Attending Owners' Committee Meetings