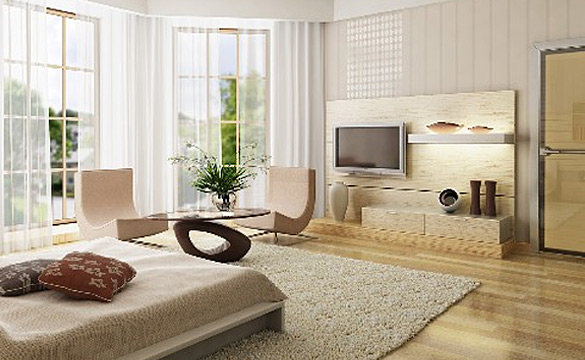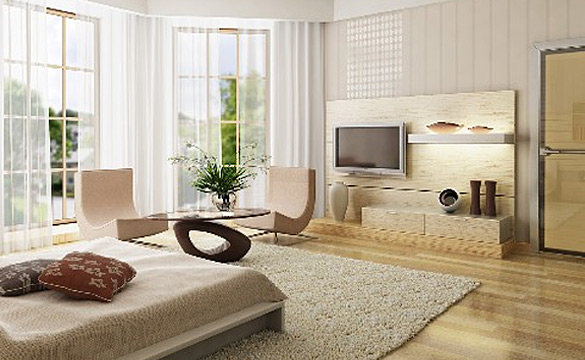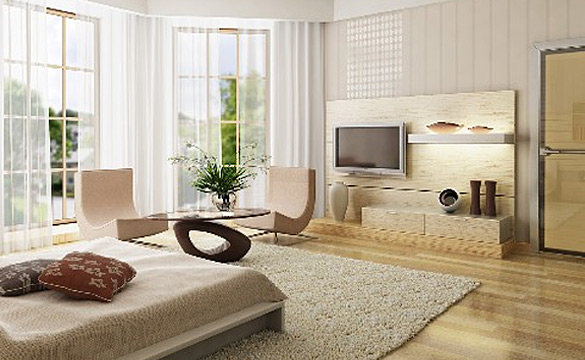 The pest control service The Villa will be checked once a month on a day and at a time to be agreed with the Owner. A checklist will be used, a copy of which will be sent to the owner as part of the monthly report. The pest control service is a fully comprehensive service which includes the following:
Inspect for pests in the rooms and surrounding areas.
Spray chemicals in the rooms and around the rooms along drainage in the bathrooms.
Spray chemicals in passages and walkways outside the rooms.
Spray in cupboards, draws and under units.
As necessary drill holes in floors to insert chemicals.
Spray chemicals in the kitchen, under the sink, in the water pipe and water drainage areas, shelves, desks, cupboards for pests.
Spray gel for cockroaches in the spots which cannot be sprayed with chemicals ego. Food storage areas.
Spray chemicals around BBQ, sala and swimming pools.
Spray FOGGING insecticide inside all rooms for mosquitoes and flies.
Inject chemicals in the soil under pressure with the HIGH PRESSURE INJECTOR  around the buildings at a distance of 1 meter to prevent termites entering the buildings.
Spray chemicals along the water pipes, well and water purification systems in and around the buildings to eliminate mosquitoes, flies and cockroaches.
Spray chemicals under pressure with the HIGH PRESSURE INJECTOR in the areas around the buildings, bushes, trees and lawns.
Included in the service is pesticide for rats which may occur in and around buildings. The rats are controlled by inspecting for and trapping the rats at every monthly inspection and maybe add more services in case more new problems.
Some spraying or injection may only be done once a year as the effects last this long.
The insecticides and pesticides will include the following chemicals:- Imidacloprid, Cislin 1 E,Cypermethrin 25 EC (Parathyroid medical group). The Infinite Gel which is the glue for rattraps, In addition FLOCOAFEN is used a high quality insecticide that is harmless to people and the environment.
It is a service to provide control of termites, ants, cockroaches, rodents, mosquitoes, flies and all other insects and pest to prevent damage to the property or persons and any pest born diseases.
At the start of a new contract there will be a preliminary survey in order to decide on the control methods and chemical types. Then a plan will be agreed with the Owner