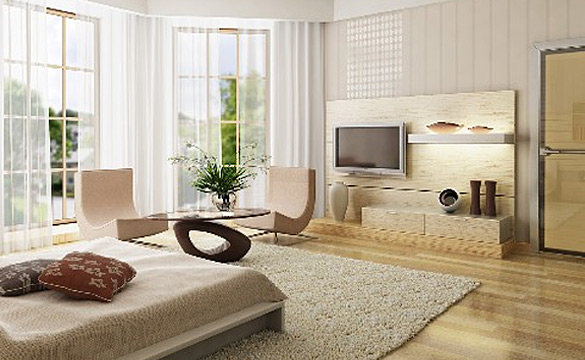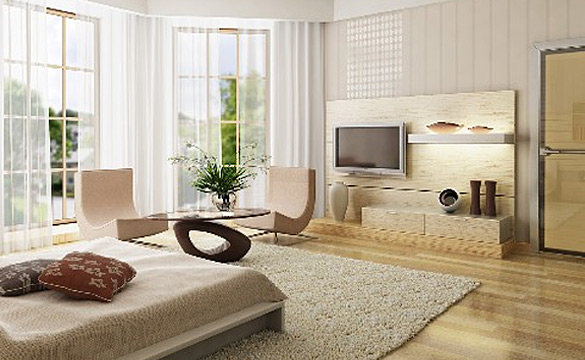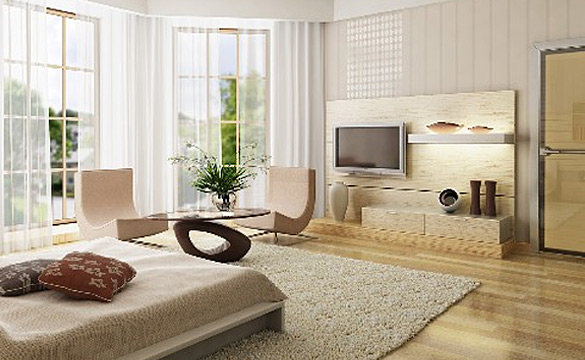 Property will be inspected once a week by a senior person in the company, a checklist will be used, a copy of which will be sent to the owners as part of the monthly report. When the property is occupied the time of the inspection needs to be agreed in advance with the owners. Areas covered are:
Plumbing – burst or leaking pipes, taps, shower hoses etc.
Water System – any wells, pumping systems and water purifying systems will be visually inspected to see whether there are any problems.
Septic tanks and waste water systems - will be visually inspected to see whether there are any problems.
Electrical – all fans, lights and air conditioners will be turned on and off to ensure they are working.
Air conditioner filters will be checked and cleaned if necessary.
Drainage – all showers, bath, hand basins and sink drains will be checked for blockages and leaks.
Exterior – the exterior integrity of the villa will be checked by looking for signs of break-in, vandalism, broken windows or doors, roof tiles and exterior lights.
Boundaries - the operation of any remote controlled gates and/or doors will be checked and the boundary of the property walked to ensure any gates and the fences are closed and not broken.
Garden Furniture – check for breakages or excessive weathering.
Interior – all doors and windows will be checked to ensure they are locked as requested by the Owners.
Interior – check for cleanliness especially in the bathrooms and kitchen areas.
Alarms – the alarm system will be checked to ensure it is working.
Payment of bills for services to the property such as electricity, telephone, water etc. will be made as far as possible by direct debit. When this is not possible payment will be made by VIP and refunded by the owners through a monthly average transfer to VIP's bank account. In the case of Villa B1 a payment of 9700 baht will be made each month to the account of VIP as a refund for the electricity charges made by the developer and paid by VIP. This payment is an estimate of the average monthly charge and will be adjusted if necessary.
Any correspondence or communication with the project or its agents will be recorded and passed on to the owners.
Where action is required get estimate of the costs and then contact the Owners for authorization. Co-ordinate and supervise the repair work and report to the owners on completion of the repair work.
During the repair work a member of VIP will be physically present to open and close the Villa and to look after the property of the Owners.