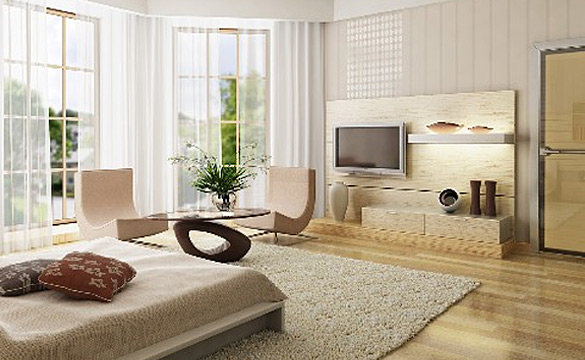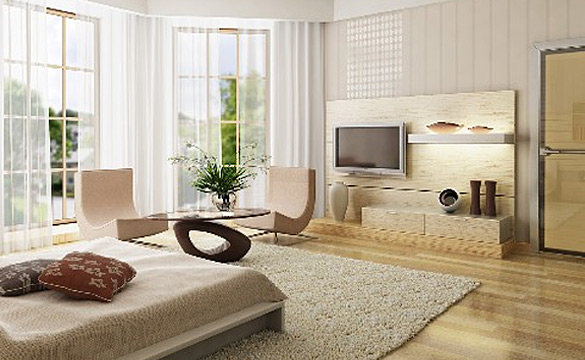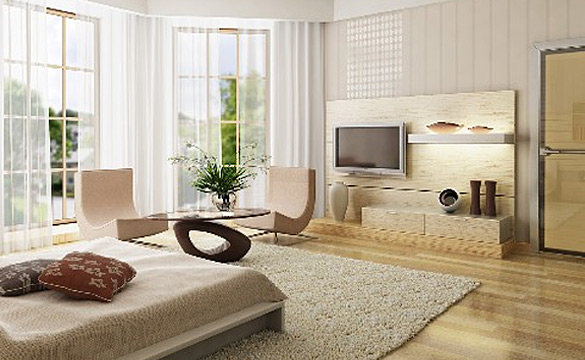 The pool service wThe pool will be maintained twice a week and at times to be agreed with the Owner. A checklist will be used, a copy of which will be sent to the owner as part of the monthly report. The pool service is a full maintenance service and includes cleaning of the pool and surrounds as well as:
Checking and adjusting the water chemistry.
Skim pool surface, vacuum the pool bottom and brush the pool walls.
Empty all basket skimmers.
Clean, load and adjust chemical feeders.
Backwashing if required.
The service includes chemicals.